Services
Costa Surf Chillout
After a pleasant and invigorating day of water sports, enjoy the most incredible sunsets of the Costa Dorada, relax your body and mind with natural cocktails, surf projections and the best music of the moment. Live music: stimulate your senses every Monday and Thursday watching and listening to the best Tropical Latino Jazz from "Caña y Ron". All at the Chillout Costa Surf, next to the school. Open until midnight.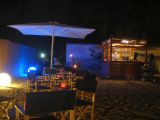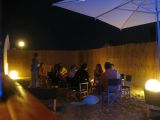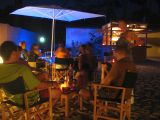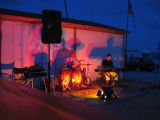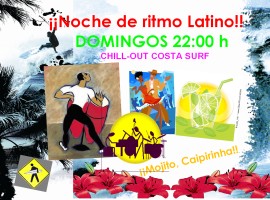 Shop
The best offers in new equipment from all the brands, complete kits from € 1,100!!!
Equipment from the country's best distributors.